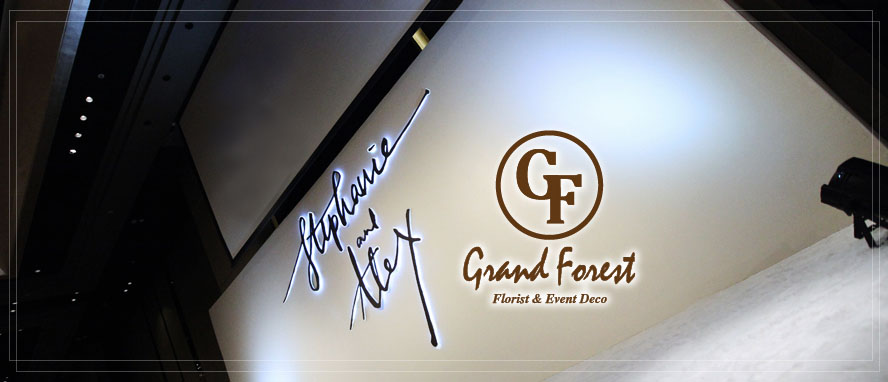 Established in 1994, Grand Forest is a expertise in providing contemporary and diversified wedding decor to the clients .
With over 23 years of experience, we worked over thousands of wedding occasions, and are able to fulfill every clients in wide range of budgets with different types of venue stylings.
Our rich experience transforms venues into magical setting using clever lighting, stunning fabric drapery and exciting props.
Our marvelous decoration designs will bring perfection to your wedding. Visit our gallery for inspirational ideas.